Please follow the instructions in this tutorial below for using our Portal system: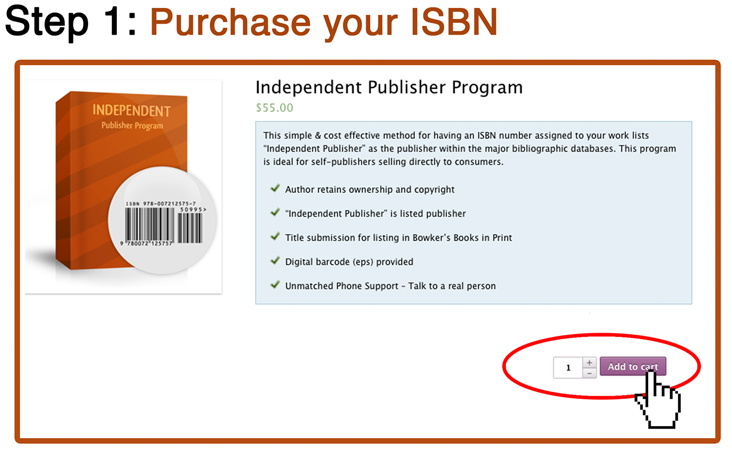 After checkout you will be automatically brought to the portal home
An email will also be sent with portal instructions.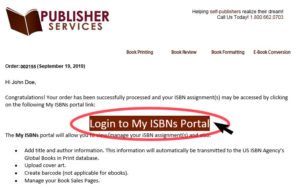 The Portal Dashboard which will display all assigned and unassigned
ISBNs.  To enter new or edit a previous listing, select the ISBN.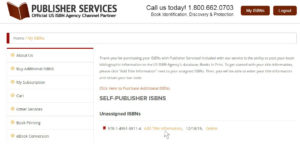 Enter all relevant data for the selected ISBN.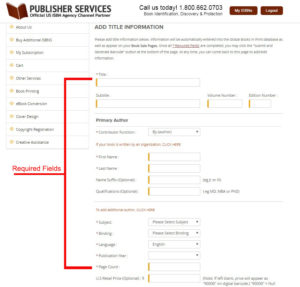 Click on Submit to save entered title information and publish to
Bowker's Global Books in Print Database and www.bookdatabase.online.
  Barcode file (.eps) will be emailed to the email address on record.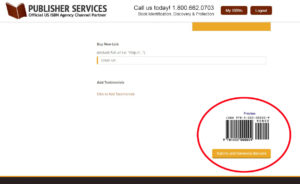 Barcode will be provided via email shortly after submitting your title information.
Purchase your ISBN now: