Significant changes have been made to how publishers can now enter their book data and images for their assigned ISBNs. The new portal management system is integrated directly into www.isbn-us.com and publishers no longer have to log into the portal.isbn-us.com website. EXISTING clients who previously utilized the old portal must now follow the instructions below to establish a new password. Additional ISBNs can be purchased easily once registered.  ISBN book data and cover art is automatically published to the Global Books in Print Database and is additionally viewable on www.bookdatabase.online .
Clients now directly access their administrative portal by clicking the "Login" button on the home screen.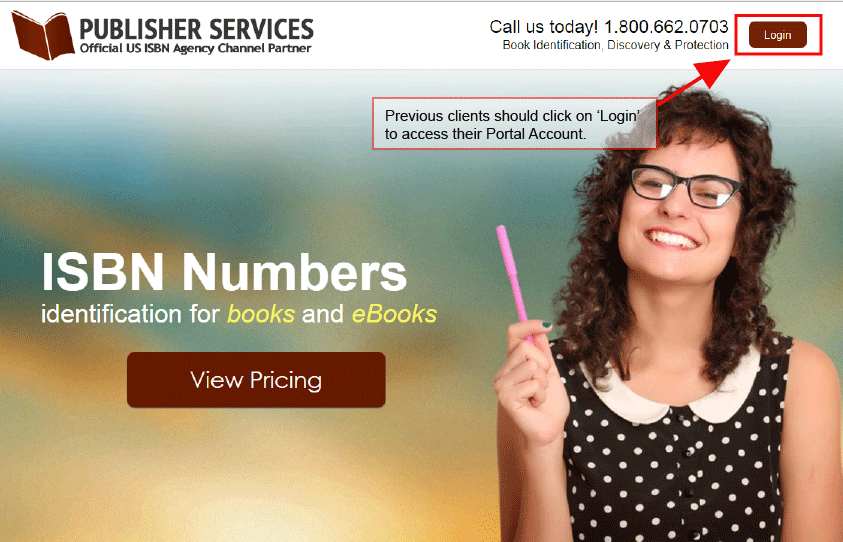 Clients who previously used the isbn.portal.com website must select "click here"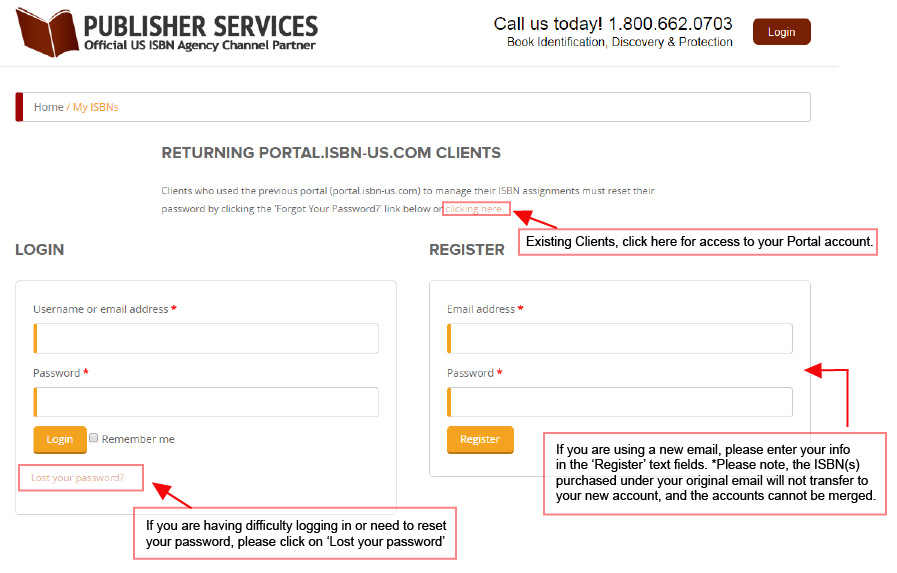 Existing clients must now enter the email address associated with their account.

An email will automatically be generated which will prompt user to select/reset their password.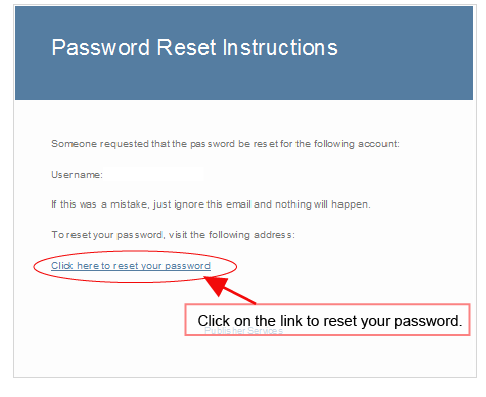 Once complete, users can log directly into the updated portal with their new password. Clients can edit/add book data and order additional ISBN packages, if needed.